Penn National Gaming wanted to buy Pinnacle Entertainment, a company that owns a number of casinos around the United States. The only thing standing in its way of the $2.8-billion deal were a number of signatures by regulatory entities. Now, Penn is one step closer, as the Missouri Gaming Commission has given its approval of the deal. If all regulators sign off on the purchase, Penn will become the largest regional gaming operator in the U.S. with a total of 41 properties spanning 20 separate jurisdictions.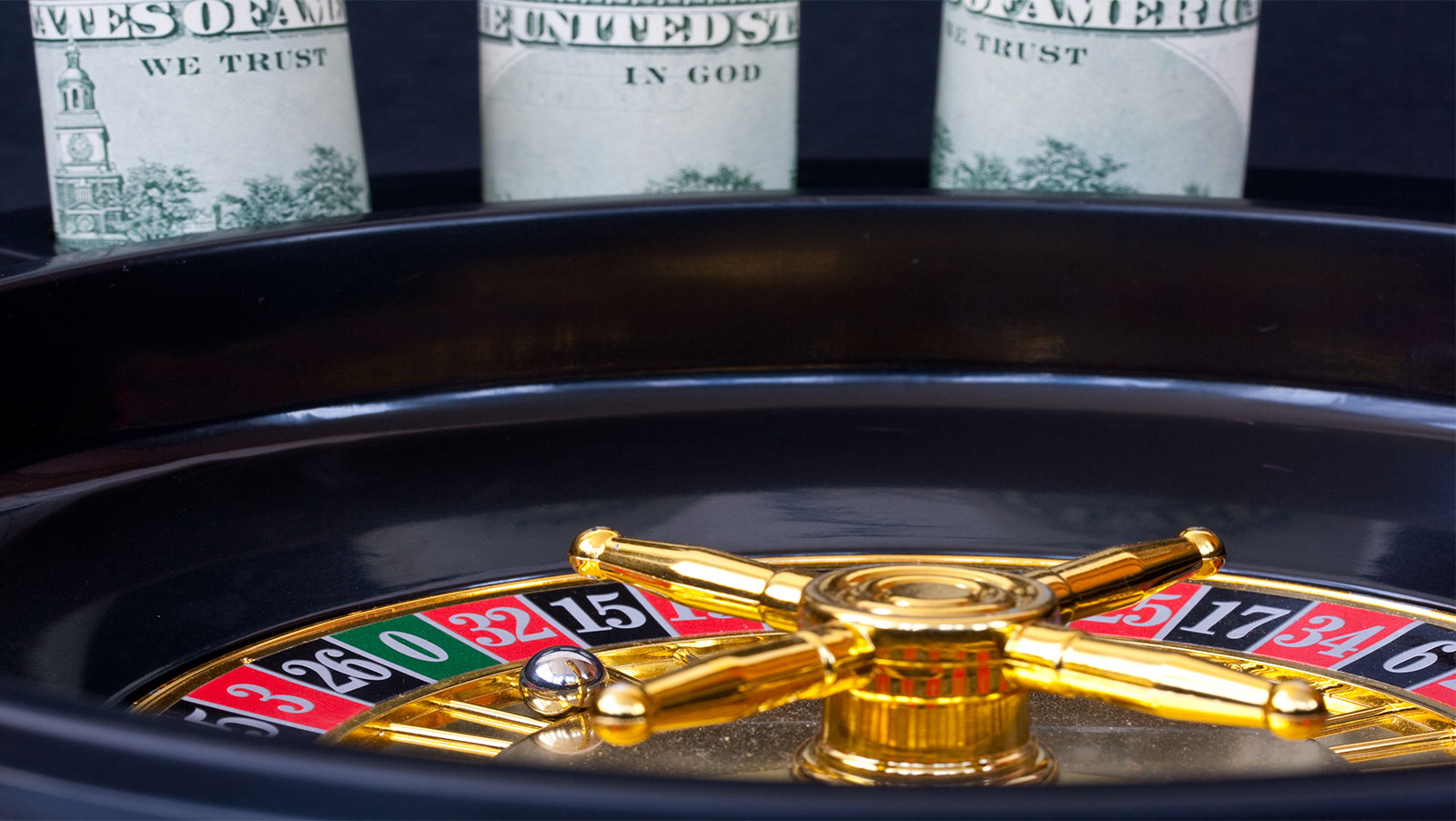 According to a statement by Tim Wilmott, Penn's CEO, "Reflecting the progress we have made to date with securing regulatory approvals, and the timeline we have established for the remaining requisite approvals, we remain on schedule to complete the transaction early in the fourth quarter."
Apart from the state regulatory approval, Penn also needs the blessing of the Federal Trade Commission (FTC). The FTC has now made a second request for "additional information and documentary material" related to the acquisition, but didn't disclose what prompted the request.
To allay anti-trust concerns, Pinnacle had already sold four of its original 16 properties to Boyd Gaming, leaving Penn to acquire 12. The Boyd deal was worth $575 million and saw the casino operator pick up two Ameristar casinos in Missouri and Belterra in Indiana and Ohio. Boyd is preparing to sign a lease agreement with a real estate investment trust, Gaming and Leisure Properties, which is the current landlord for the resorts.
Penn isn't content with just the Pinnacle acquisitions. It has also acquired Margaritaville Resort Casino in Bossier City, Louisiana, in an agreement with real estate investment trust VICI worth $376 million. It has also been awarded the rights to open two satellite casinos in Pennsylvania.
Penn is looking to be the largest casino operator in the U.S. and has also begun to expand into sports gambling, as well. Earlier this month, the company announced that it was going to launch sportsbooks at its Hollywood Casino at Charles Town Races, at five casinos in Mississippi and Pennsylvania. The sports gambling activity is being supported through a partnership with William Hill.